Harness the Power of Booking Engines
Learn how to drive direct bookings through the power of a booking engine in your website, all discussed in a 20-min webinar.
This informative webinar designed for accommodation providers during the COVID-19 pandemic will take you through the following topics.
The Distribution Model Today
The 5 Stages of Travel
Understanding what role Google plays in your business
Direct bookings are not free but offer a greater return on investment
The complex and changing distribution model
Why are direct bookings important?
It's how your guests want to book and is growing
Through the pandemic, your guests have learnt to become excellent online shoppers
Travellers have different priorities now
Revenue retention and protecting cashflow will be paramount
We are entering a brand new tourism economy and we will have to adapt to stay top of mind
What can I do to maximise direct bookings?
Increasing your proportion of direct website bookings
Working through the 5 Stages of Travel and Channel Funnel
Focus on the most important channels: Google, Social media, Online Travel Agents
Make sure your website is google friendly, responsive (mobile-friendly), conversion centric
Make sure you offer: payment options, sustainability, security
Make it easy on yourself with: reputation management, refundable bookings, carbon offsetting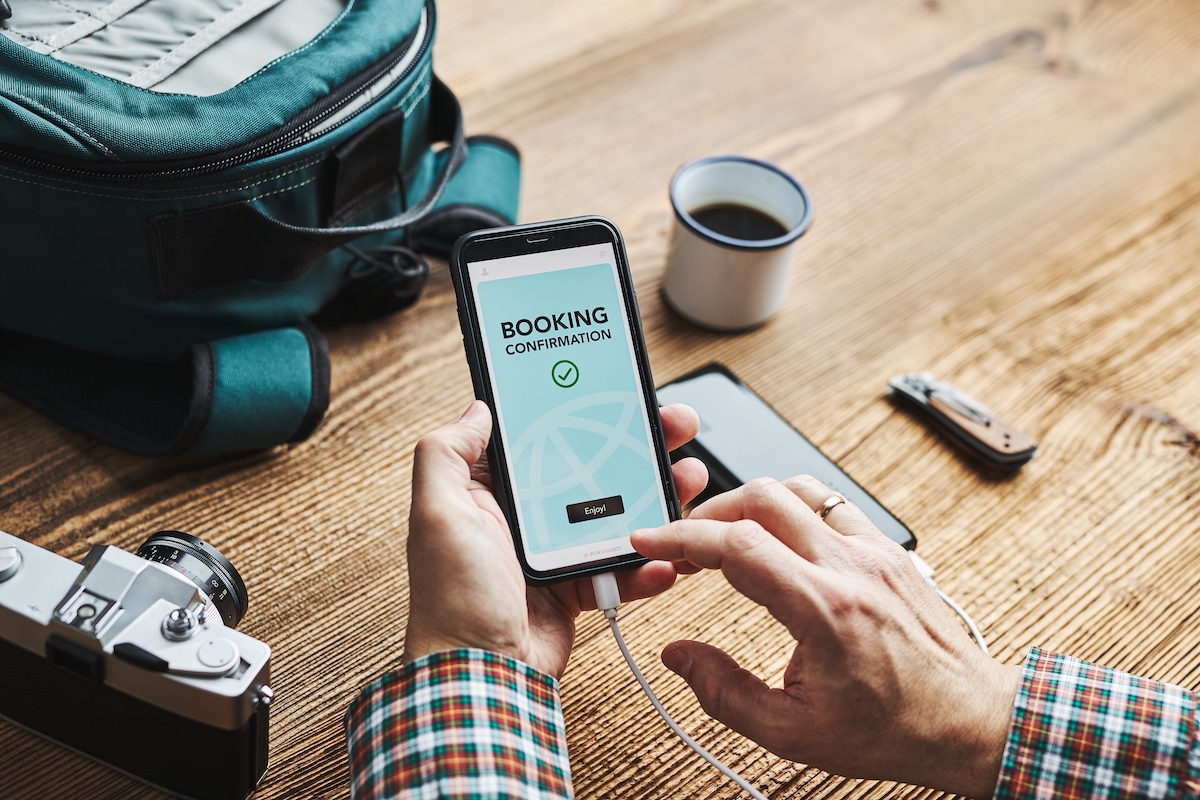 "ResBook has allowed us to substantially increase the direct bookings on our website and offer upselling and packages for our lodge. I highly recommended ResBook and Tomahawk to others"
Richard Rooney, GM, Wharekauhau Lodge
"We've been extremely pleased with the new website, ResBook and channel manager! Bookings exceeding our expectations!"
Charlie, GM, Raglan Palm Beach Motel
"As B&B operators, ResBook offers an easy to use navigation system, enabling us to track all bookings from enquiries to final payment & thank-you emails. Using ResBook has increased our reservations and given us peace of mind operating our B&B."
Fay & Lindsay Turner, Finlay Banks Boutique Bed & Breakfast
The booking calendar has all the information we need. It is very responsive and easy to use. Really appreciate that problems are fixed quickly by ResBook staff.
Caroll, Tekapo holiday Homes
READ MORE