Website Content
Know what you want to say, but not sure how to say it? We can help to edit your content or create it from scratch, using a style that compliments your brand and resonates with your target customer.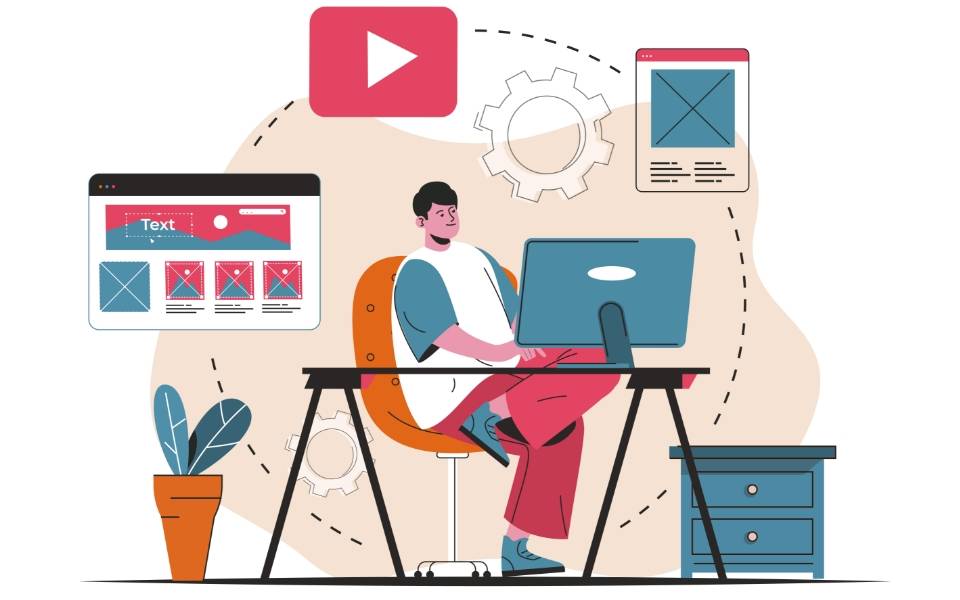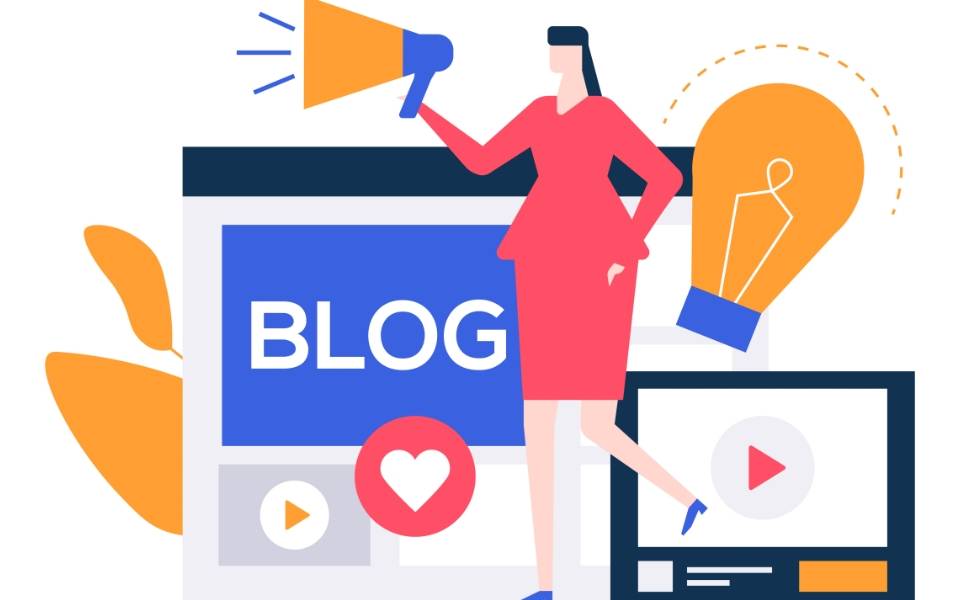 Blogs
ResBook's award-winning marketing team can help you create blogs that keep your website content fresh, showcase different aspects of your property, and optimise your Google ranking.
Search Engine Optimisation
Our SEO experts help more people discover your business online! By researching and incorporating specific keywords into your website content, you'll be ranked more highly on Google and have a far better chance of being seen.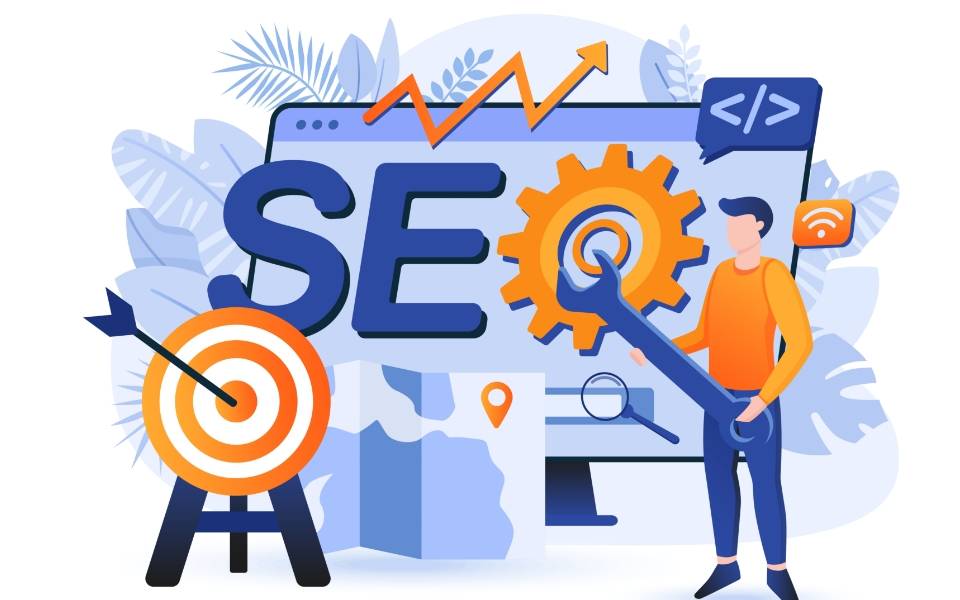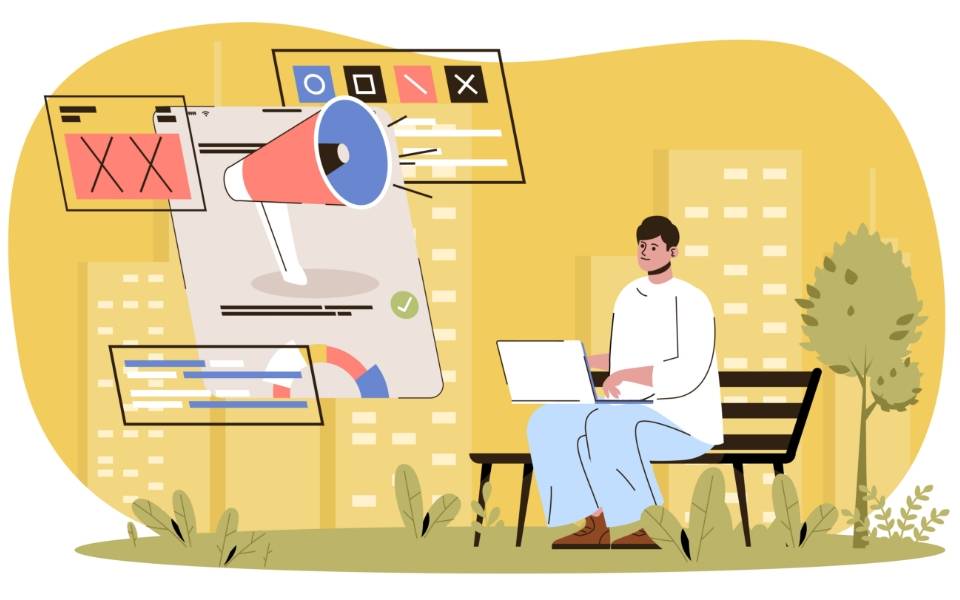 Google Ads Setup and Management
Google Ads are paid clickable ads that appear in Google search results. We can help you design an Ads strategy based on your budget, and manage the entire process on your behalf.
Social Media Promotions
Social channels, such as Facebook and Instagram, allow people to connect with your business when and how they want. By taking a strategic approach to the content you post, you'll receive better engagement and more website visits.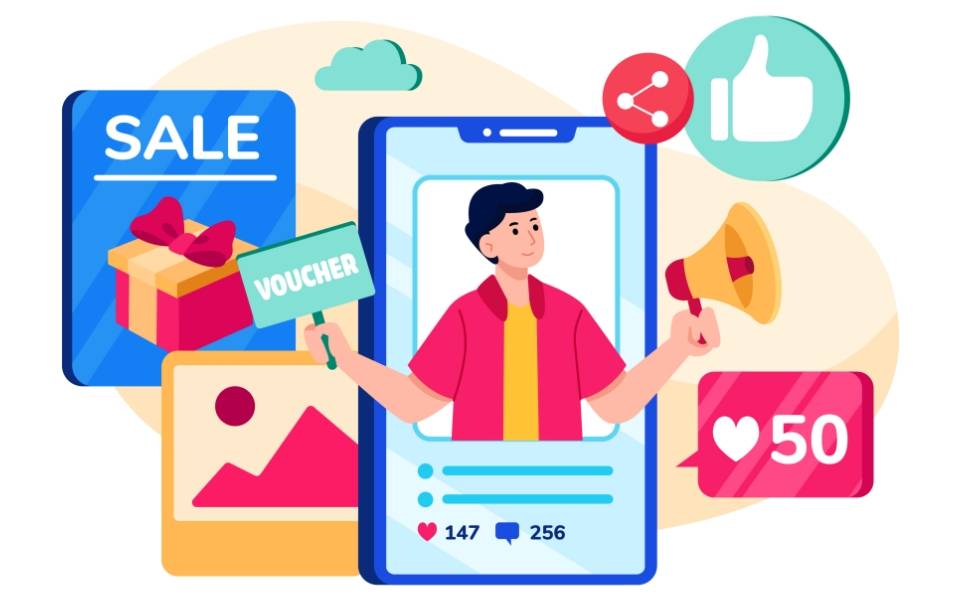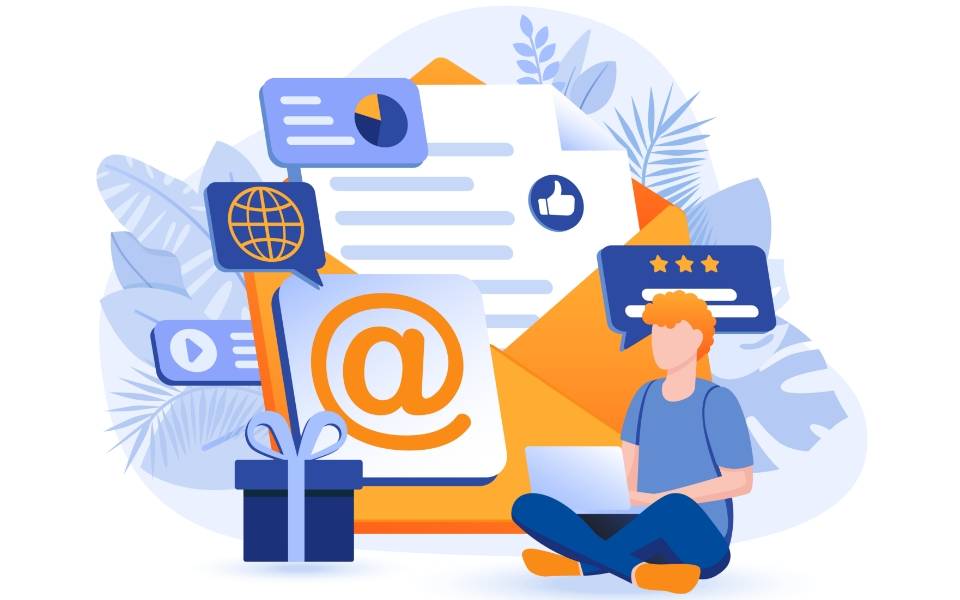 Electronic Direct Mail
Communicating effectively with past and potential guests is critical. By sending regular, targeted EDMs via email, you'll build customer loyalty and have a new opportunity to share all your exciting news and updates.