Administrative tasks are important but they can often have you glued to your chair, leaving little time for much else.
Our simple property management tools allow you to save time and work on the go.
ResBook's cloud-based property management system simplifies your daily tasks so you can focus on your strategy and spend more time doing what you enjoy.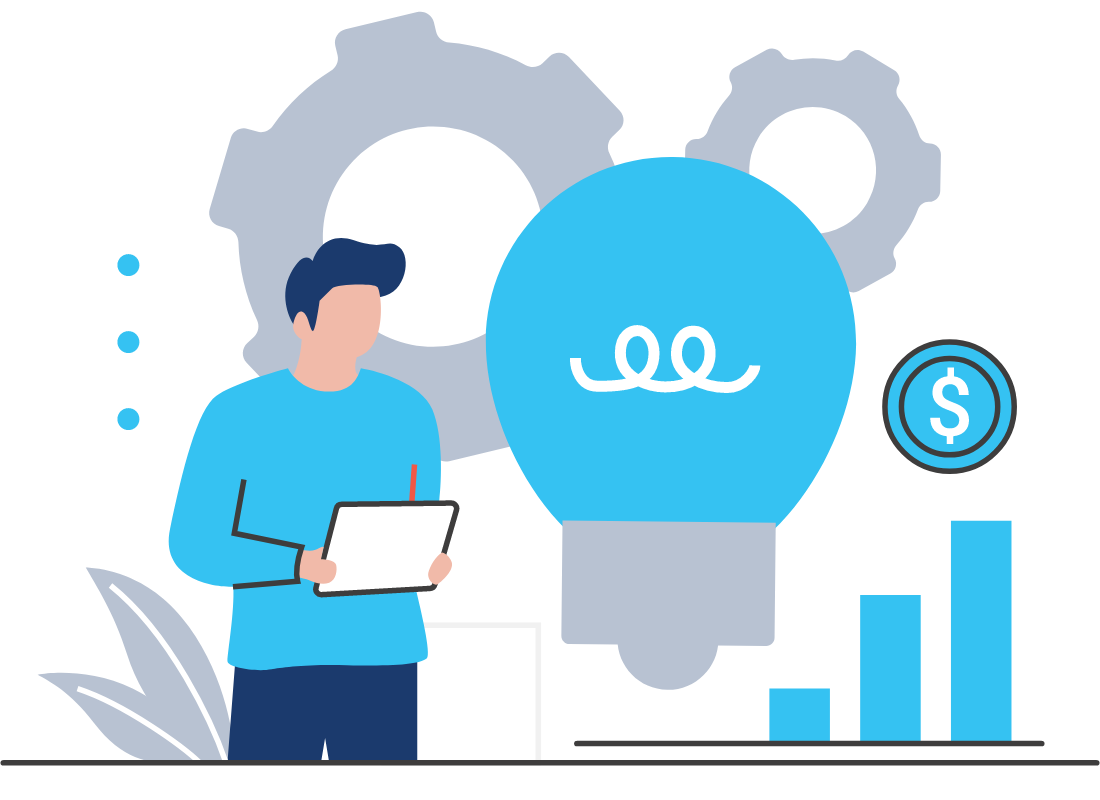 With ResBook's property management system, you can:
Manage inventory with ease.
Take bookings and payments through your website with live calendars and payment gateways like Windcave, Paypal and Stripe.
Integrate with Xero and MYOB so that your financial information is clear, accessible and up to date.
Receive booking emails direct to your phone.
View all your upcoming bookings for the next calendar year.
Easily check guests in and out.
Organise and manage all cleaning and housekeeping.
Access reports at the tap of a button.
Manage guest profiles and keep them engaged.
Generate promotion codes and gift vouchers.
Create and email invoices.
Move away from out-of-touch legacy systems