Having reliable, secure and proven partners for credit card processing is not only in your interests as a merchant but also for the protection and satisfaction of your guests. ResBook therefore works with trusted payment gateway providers: Windcave, Stripe and Paypal.

ResPay powered by Stripe.
We have partnered with leading global payment gateway provider Stripe as a credit card processing provider through ResPay.
Why Stripe?
Stripe is a market leader in credit card payment processing using modern technology, allowing you to accept payments globally and in any currency
They offer an extremely high standard of security, fraud detection and PCI compliance so your customer details and payments are safe
We have partnered with Stripe to make it an easy, seamless and quick process to get started
Stripe offers competitive low cost pricing with NO SETUP OR MONTHLY FEES, a 2.9% Stripe fee per transaction, plus 30c per successful card charge
You will have your own Stripe dashboard within ResBook to view and manage transactions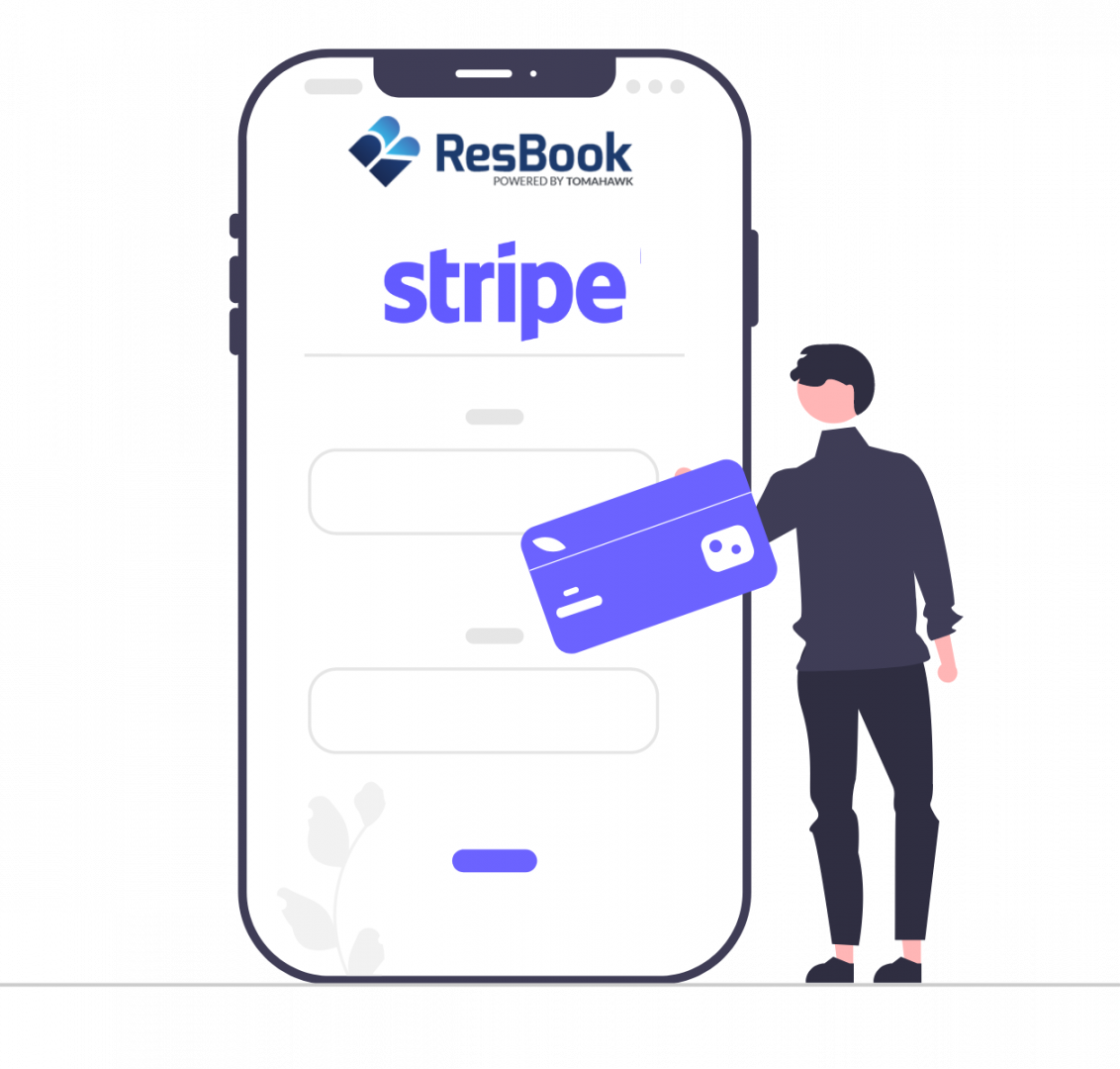 How to get started with Stripe
For current ResBook clients, simply login to ResBook, and under System Settings click on the Accounts and Financial link, then look for the "Setup Stripe button".
See the knowledgebase link below to view a support video for getting started with Stripe.
ResPay powered by Windcave.
Windcave (Previously DPS - Direct Payment Solution) provides ResBook customers with the online functionality to accept payments, make transactions and issue out refunds.
Automatically calculates and charges a booking deposit for online bookings
Validates the authenticity of the credit card, ie. has sufficient funds
Sends out secure payment links to collect payment
Accepts Mastercard and Visa credit cards
Collects billing tokens that are valid until 7 days after guest(s) checks out of the property
Safe and secure gateway, meeting the PCI compliance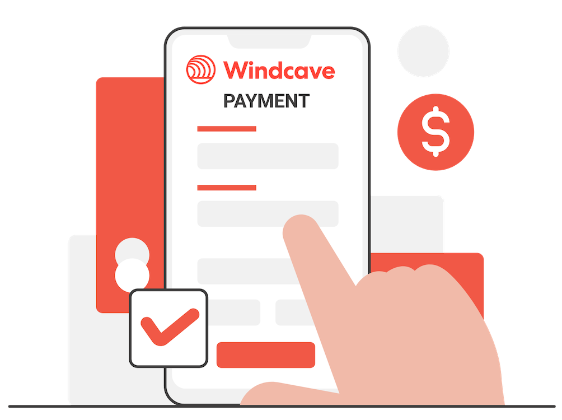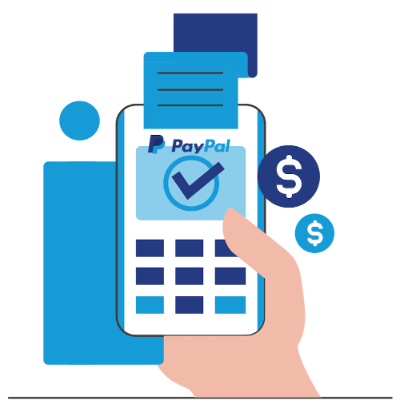 ResPay powered by Paypal.
Starting in 2000, Paypal was one of the first online payment platforms. It is an experienced and trusted provider for online credit card processing solutions.
Paypal is a chargeable module available through ResBook. Contact us to find out the costs for your subscription and to add it to your ResPay settings.
Once the module has been added to your account, You can easily set up your PayPal account in ResBook to accept payments from anywhere in the world.