Customer Spotlights
Read some great insights about some of our ResBook customers, their accommodation businesses and how ResBook has helped them.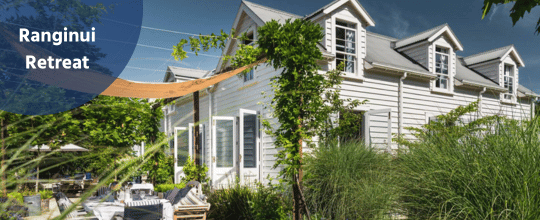 Rob & Susie Steele
"ResBook is easy to understand, links with other systems to stop double-bookings and provides reports essential for our business. We are also finding that it does things that we wouldn't have known to ask about at the start, but now find invaluable."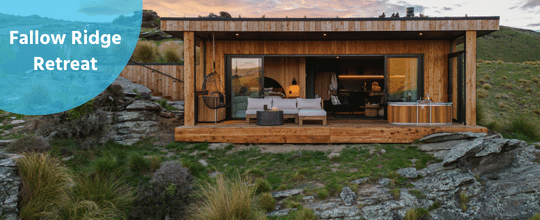 Sarah Smith
"ResBook has been the perfect fit for our business, the system is easy to use and has many wonderful features...The customer service team is quick to respond and can offer advice and solutions to my queries"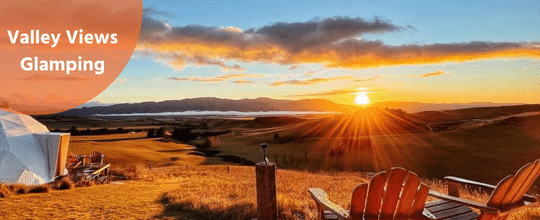 Amber Tyrrell
"ResBook has been brilliant to deal with...from setting up our booking system and creating our website, they have made it really easy for me."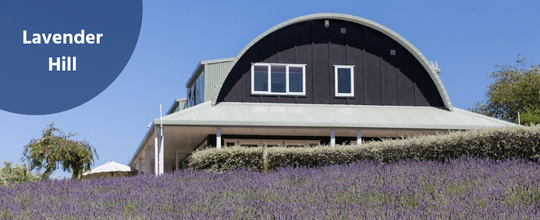 Trish Delamore
"ResBook has enabled us to streamline different booking channel managers and made it much easier for us to take direct bookings."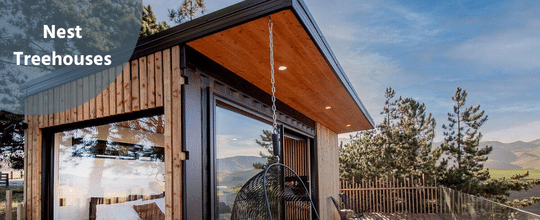 Liz Hayes
"ResBook Customer Support, namely Priyanka, has been an amazing help throughout the entire process of bringing our business to life."