Free Marketing Guides
Up your digital marketing game with the help of our selection of downloadable PDF eBooks developed for accommodation and tourism businesses!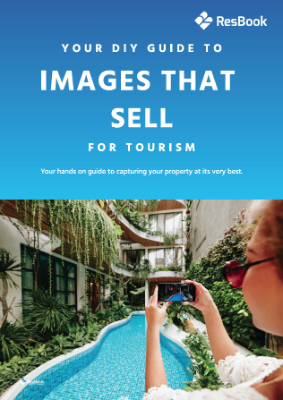 A simple guide to capturing your property at its very best.
An essential component of any accommodation marketing strategy is well-executed photography. This eBook will provide you with some great tips on how to get fabulous photos to lure in more bookings from your website and digital marketing!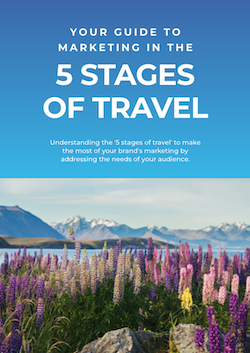 Learn about the 5 Stages of Travel as a foundation for your marketing.
Google spent two years researching the human travel experience. They found that almost all of us go through 5 key stages of travel: dreaming, planning, booking, experiencing, and sharing. Download this guide to find out how you can maximise promoting your accommodation business in each stage.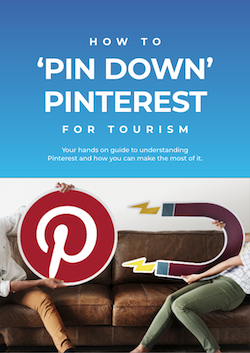 Your hands on guide to understanding Pinterest
Pinterest is the perfect social media platform for capturing interest in your brand or business at the 'Dream' stage of travel. Find out how to harness this for your accommodation business with this hands on guide.
ResBook Customer Support, namely Priyanka, has been an amazing help throughout the entire process of bringing our business to life."
Liz Hayes, Nest Treehouses
"As B&B operators, ResBook offers an easy to use navigation system, enabling us to track all bookings from enquiries to final payment & thank-you emails. Using ResBook has increased our reservations and given us peace of mind operating our B&B."
Fay & Lindsay Turner, Finlay Banks Boutique Bed & Breakfast
ResBook has been brilliant to deal with. From setting up our booking system and also creating our website, they have made it really easy for me, and I'm not tech savvy at all. Priyanka and Estelle especially have been an amazing help.
Amber Tyrrell, Valley Views Glamping
ResBook has enabled us to streamline different booking channel managers and made it much easier for us to take direct bookings.
Trish Delamore, Lavender Hill
READ MORE