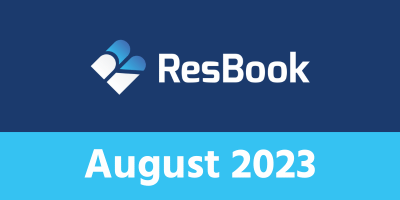 Unlock Success: Social Media & Google Strategies, HyperGuest & More!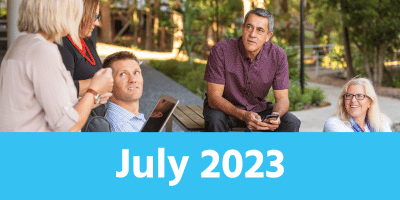 New Referral Offer to Get a Month FREE, Tourism Tech Talks & More!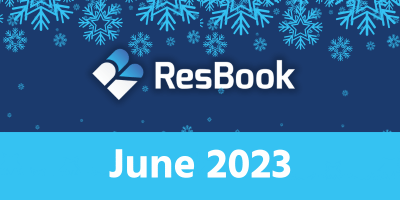 How to Boost Your Winter Bookings & Save on OTA Commissions!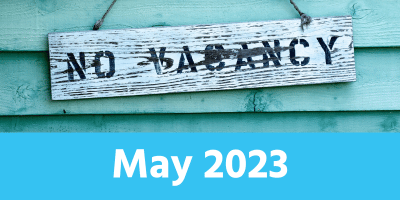 Expert Support for Marketing Your Accommodation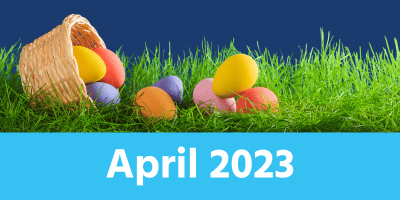 Happy Easter from ResBook! Build Better Connections With Your Guests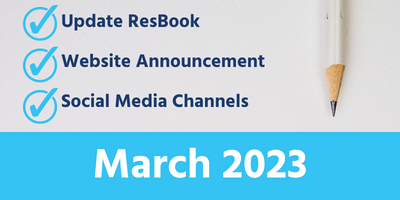 Help with Urgent Issues, Crises & Outages

Boost your Knowledge & Bookings!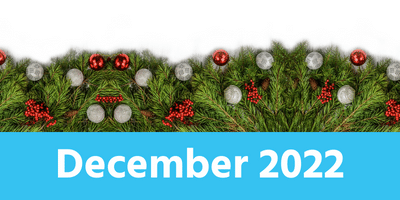 Mere Kirihimete from ResBook!
Let's celebrate 2023 with Gifts & Savings