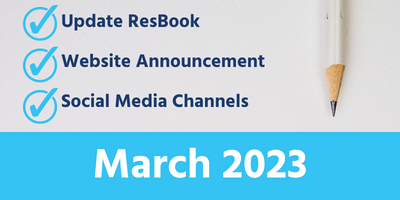 Help with Urgent Issues, Crises & Outages
Boost your Knowledge & Bookings!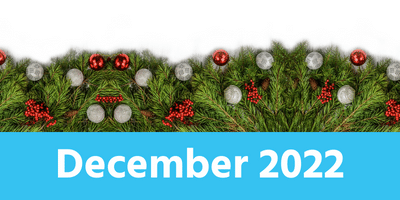 Mere Kirihimete from ResBook!

Let's celebrate 2023 with Gifts & Savings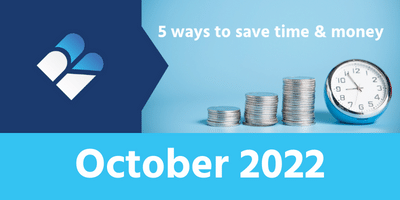 5 Ways to save time & money with ResBook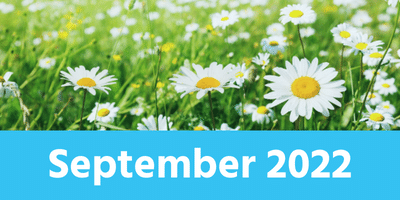 Revitalise & renew your business growth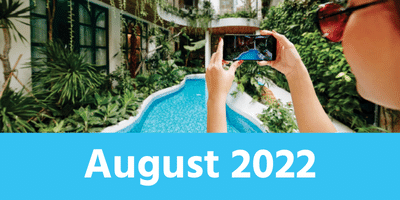 Tips & tools to increase your revenue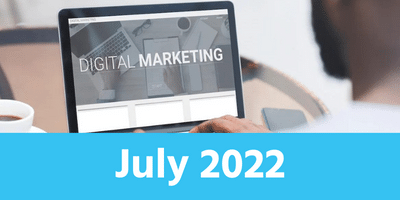 Digital marketing upskilling & more!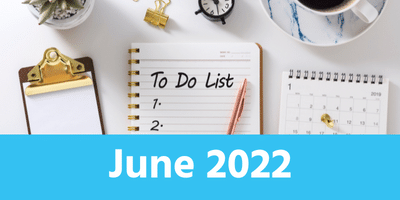 What's on your winter to do list?