Grow your bookings with tourism expert insights.
Consulting from a Tomahawk tourism expert with over 30 years experience will help get your accommodation business on the path to success with increased bookings. We can assist with:
Brand awareness
Agent relationships & distribution
Product & package development
Strategic direction & marketing plans
Our tourism consulting services can be focused on identifying new revenue opportunities, or more detailed planning and implementation of strategies. See some of our packages below, and get in touch to discuss your specific needs!

Accommodation Product Development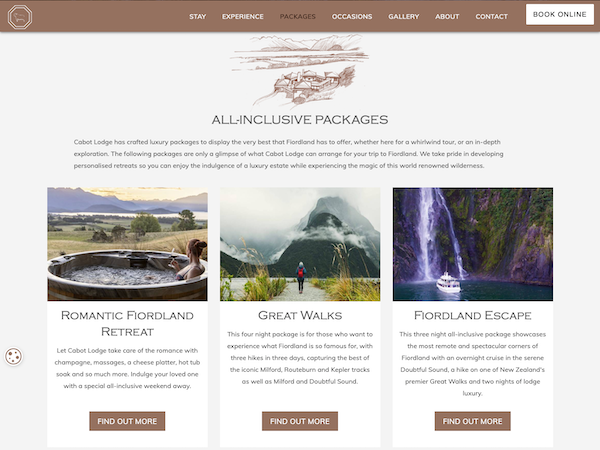 Identify and create products and packages designed to increase your bookings
Working with Inbound Agents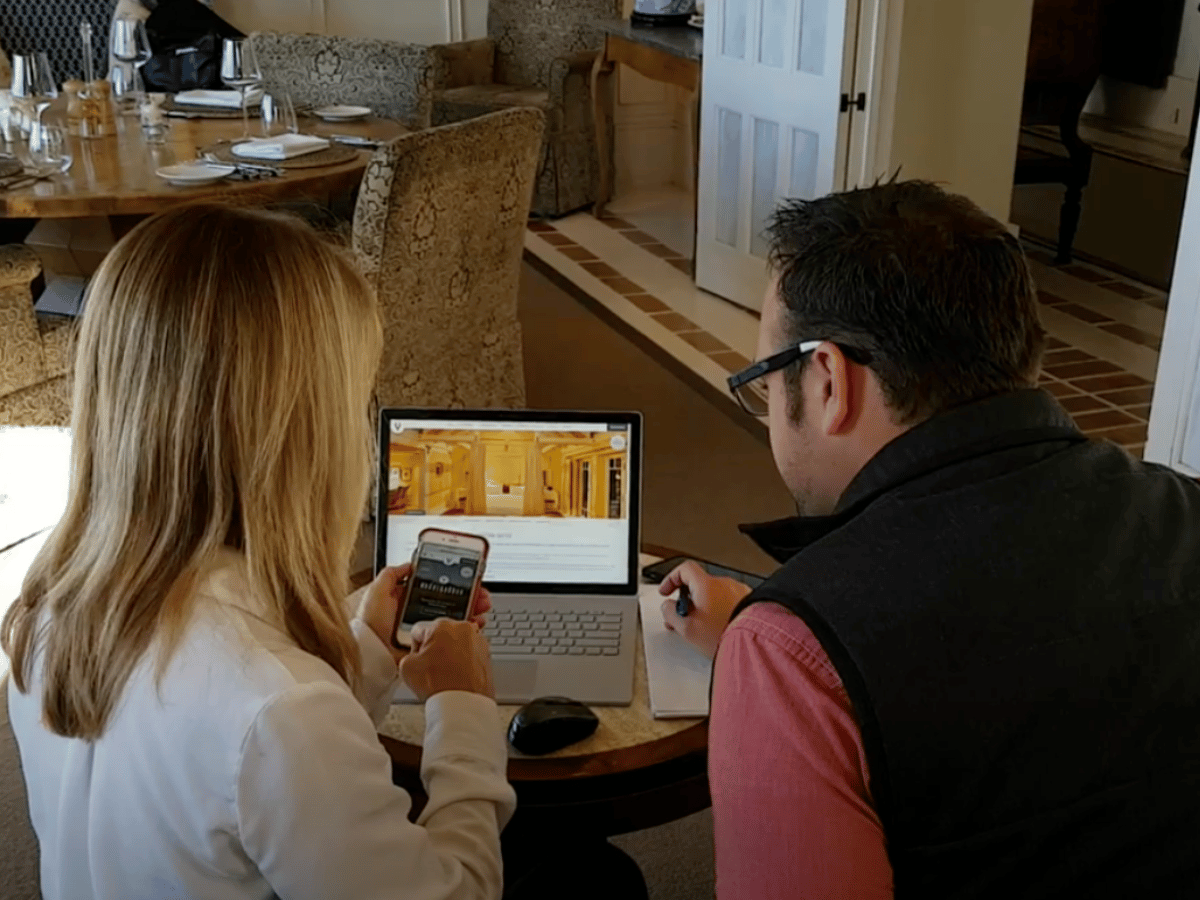 Understand tourism distribution & how to work with Inbound Agents
Prepare to Work With Agents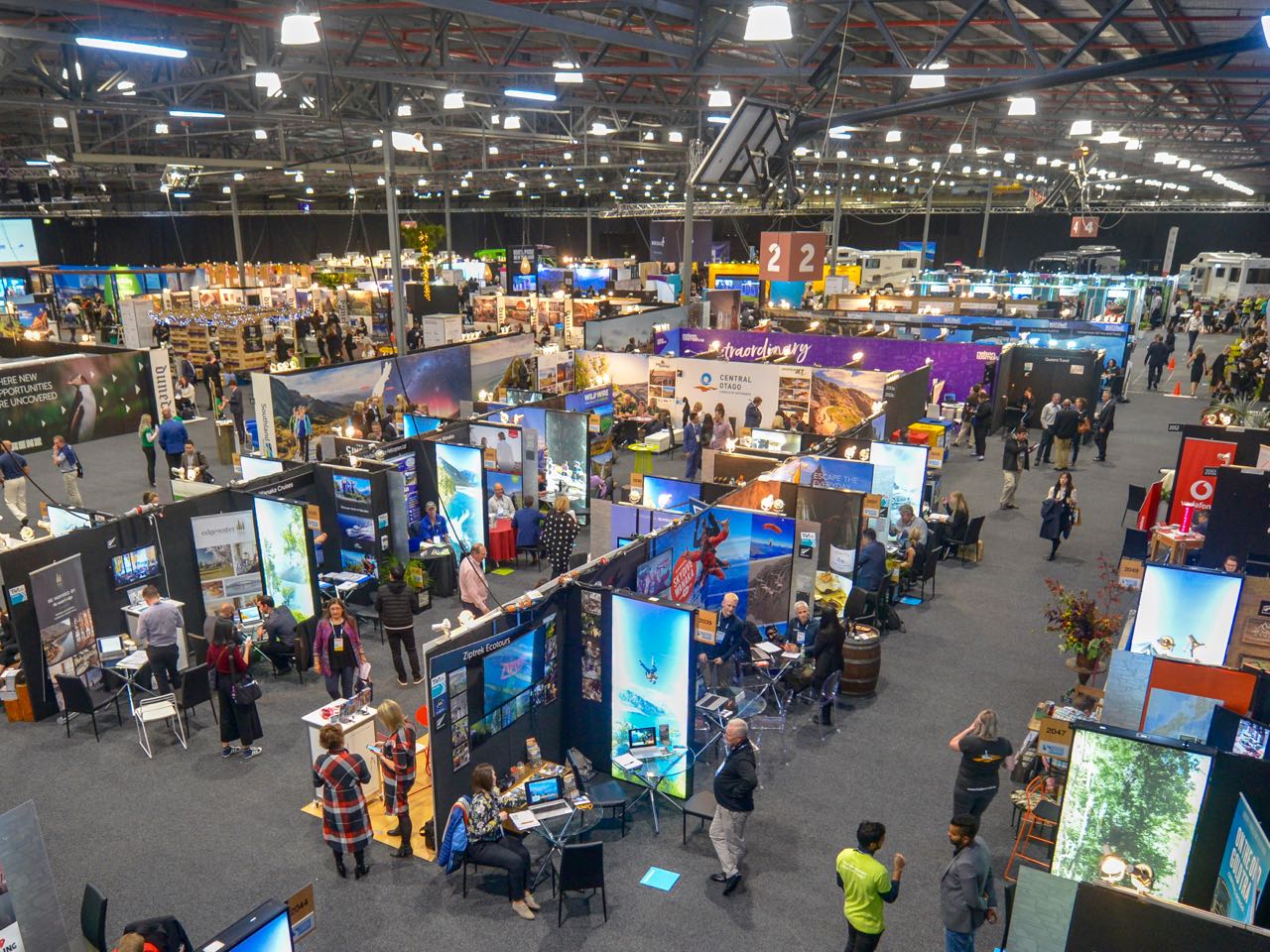 Prepare your business for agents with a detailed plan to get started