Build Your Engagement to Grow Bookings
Social media is a powerful marketing tool in day to day business. Harnessing the power of social media channels for your accommodation business is no longer just an "optional extra" in your marketing plan.
By being active with social media posts and ads, you can increase your visibility, engage with your audience, extend the reach of your posts, attract direct bookings, and grow your business over time.
Get in touch to talk about our social media packages starting from $1,499 per month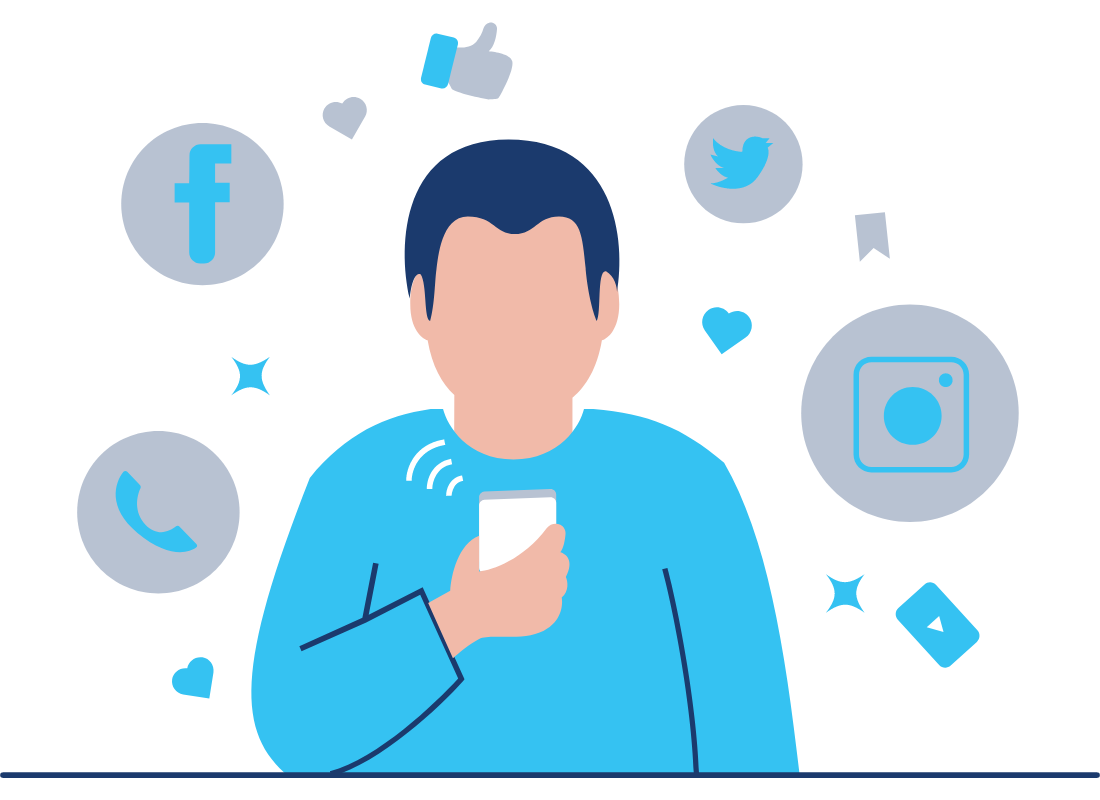 Social Media Ads
Want to explore the benefits of social media ads to broaden your reach? We will target audiences with paid campaigns tailored to your business objectives and budget.
Social Media Content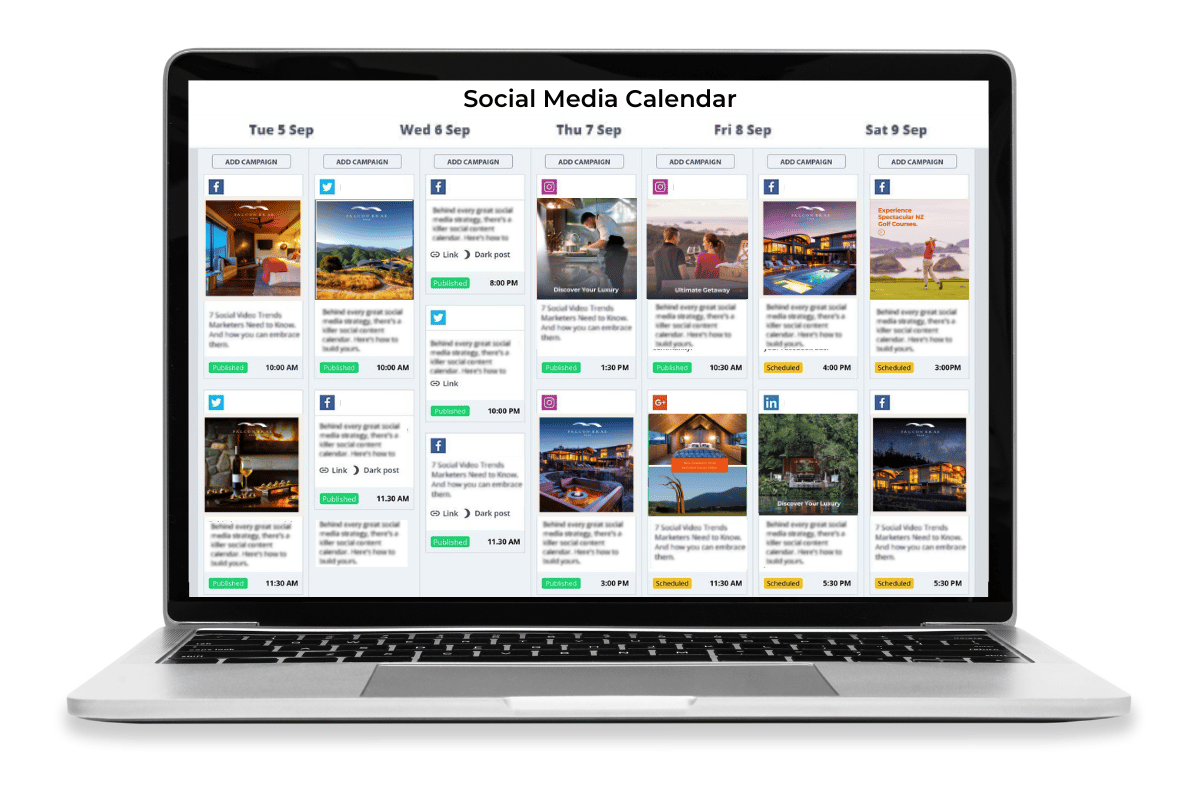 Stuck on content ideas for your social media pages? We will create a targeted content plan designed by tourism & digital marketing specialists.
Social Post Designs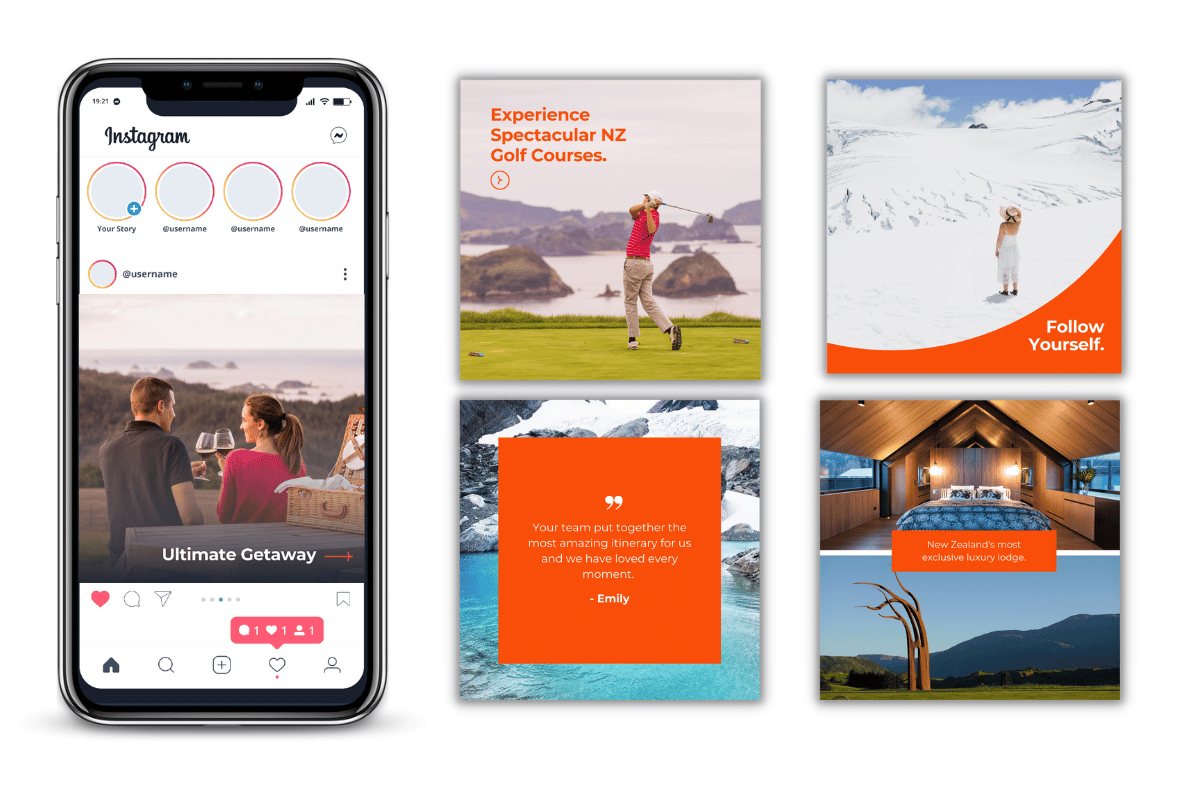 Get help with your social media post designs! We create a set of branded posts that can be used as templates for ongoing use.