Increase Visitors to Your Website with Google Ads
The amazing power of Google to connect customers and businesses is an opportunity that any size business can harness through well executed Ad Campaigns in Display, Search or YouTube channels.
Our Google certified team will ensure your ad campaigns are optimised and targeted to reach your target market with cost effective results and great returns. We will collaborate with you to achieve your goals within your budget.
With a specialty in tourism we have excellent knowledge and experience to tailor campaigns to seasonal and promotional initiatives across domestic and international markets that will grow your bookings when you need it.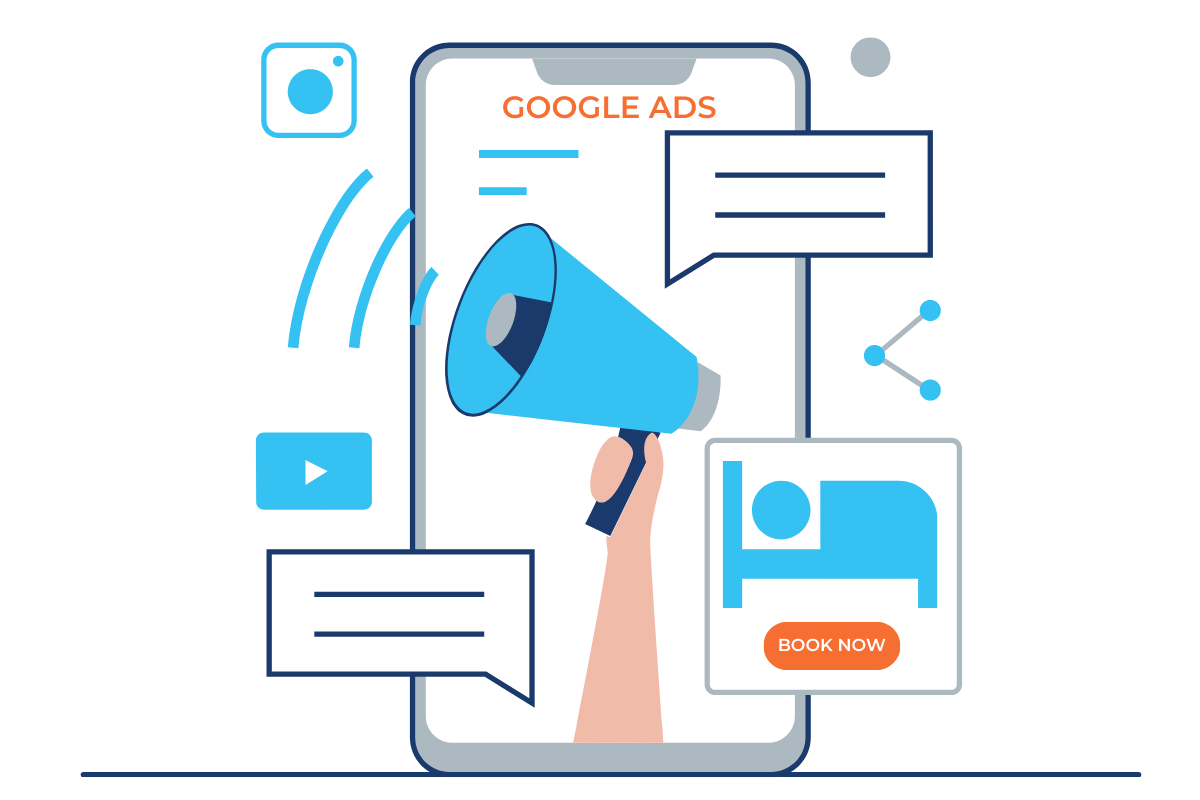 Google Search Ads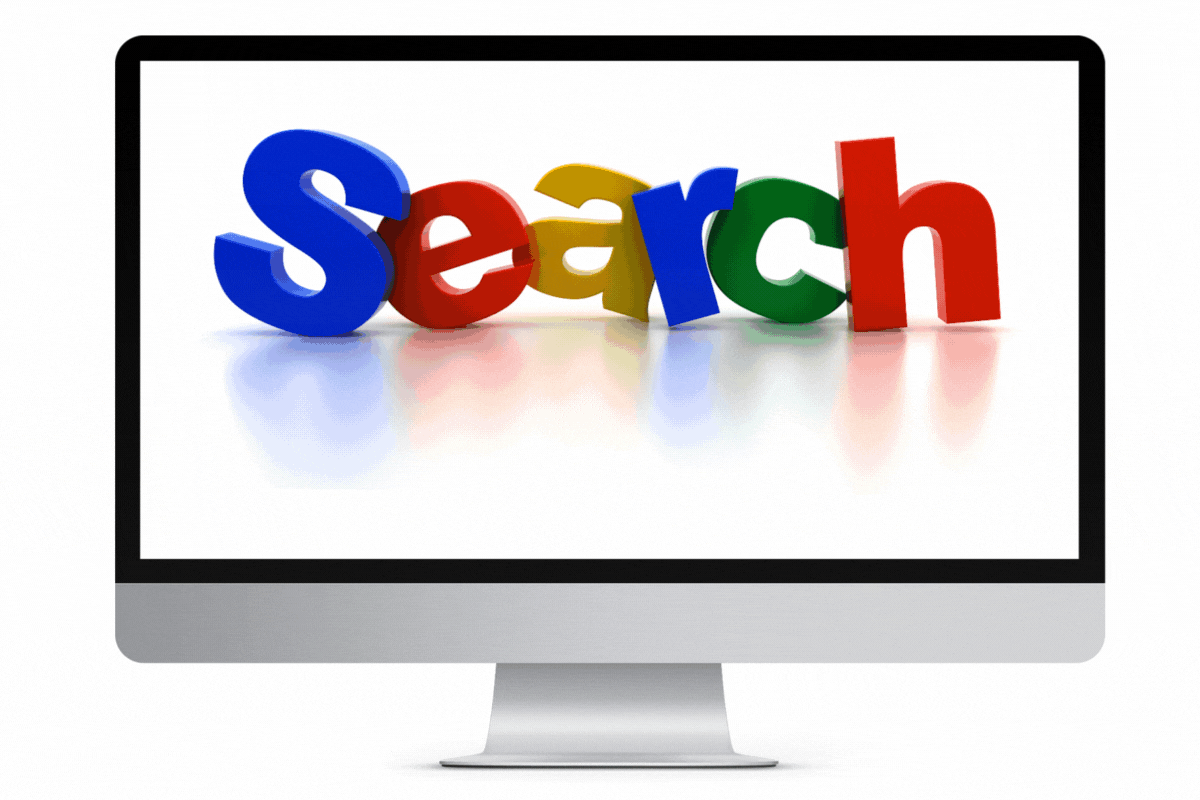 Appear in the top section of Google search with Google Ads that will drive website traffic and bookings.
Google Display Ads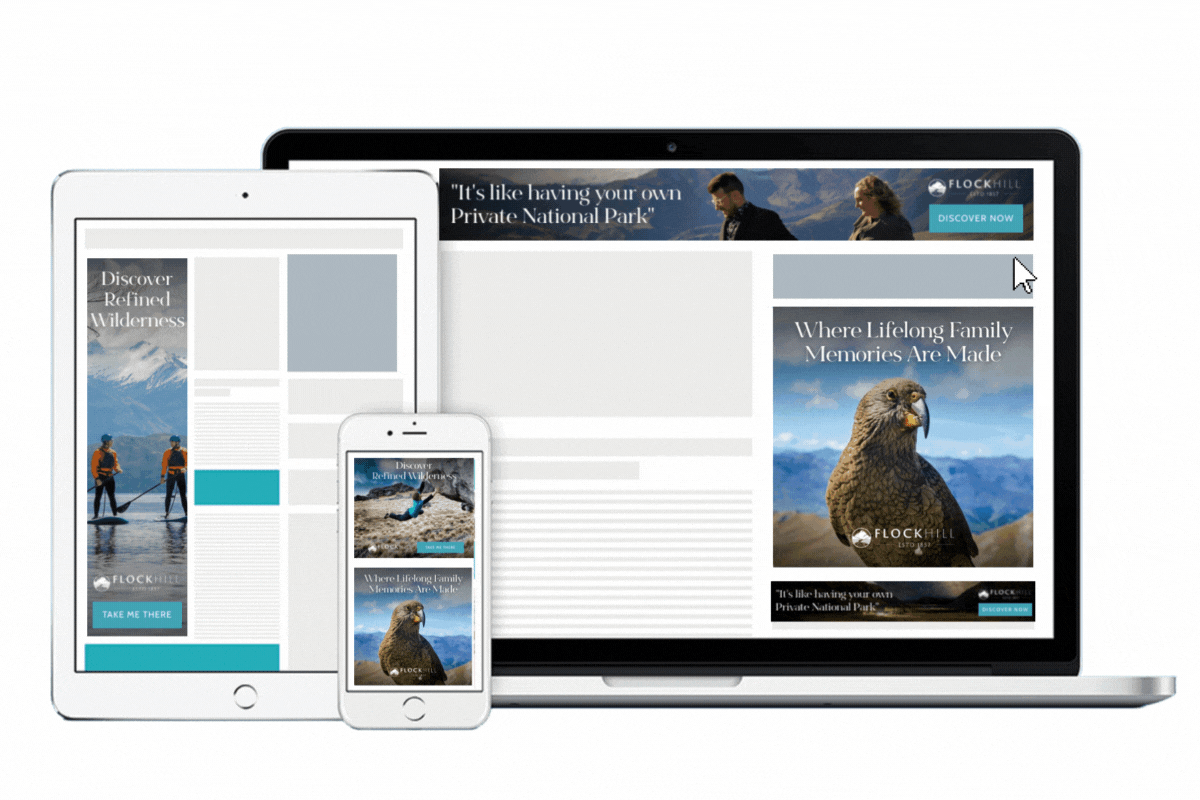 Capture your target audience visually as they browse online with ad campaigns on the Google Display Network.
YouTube Ads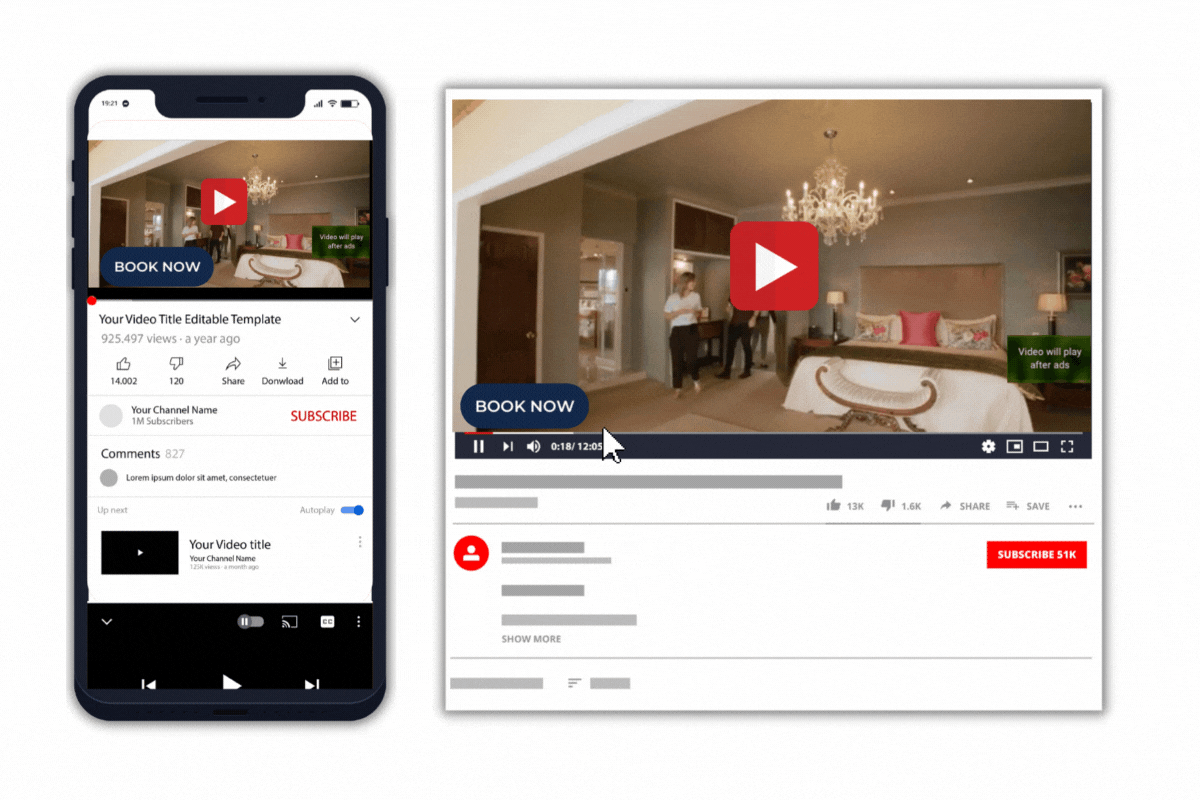 Grow brand awareness & website traffic with video ads delivered to target your audience as they watch YouTube.