Rank higher in search results & increase traffic!
SEO is an important component of a successful digital marketing strategy. By optimising your website for search engines, you can improve your visibility, credibility, user experience, and overall marketing effectiveness with higher search rankings.
Our team of digital performance experts will fine-tune your website and content to help you gain the best results!

SEO Starter Package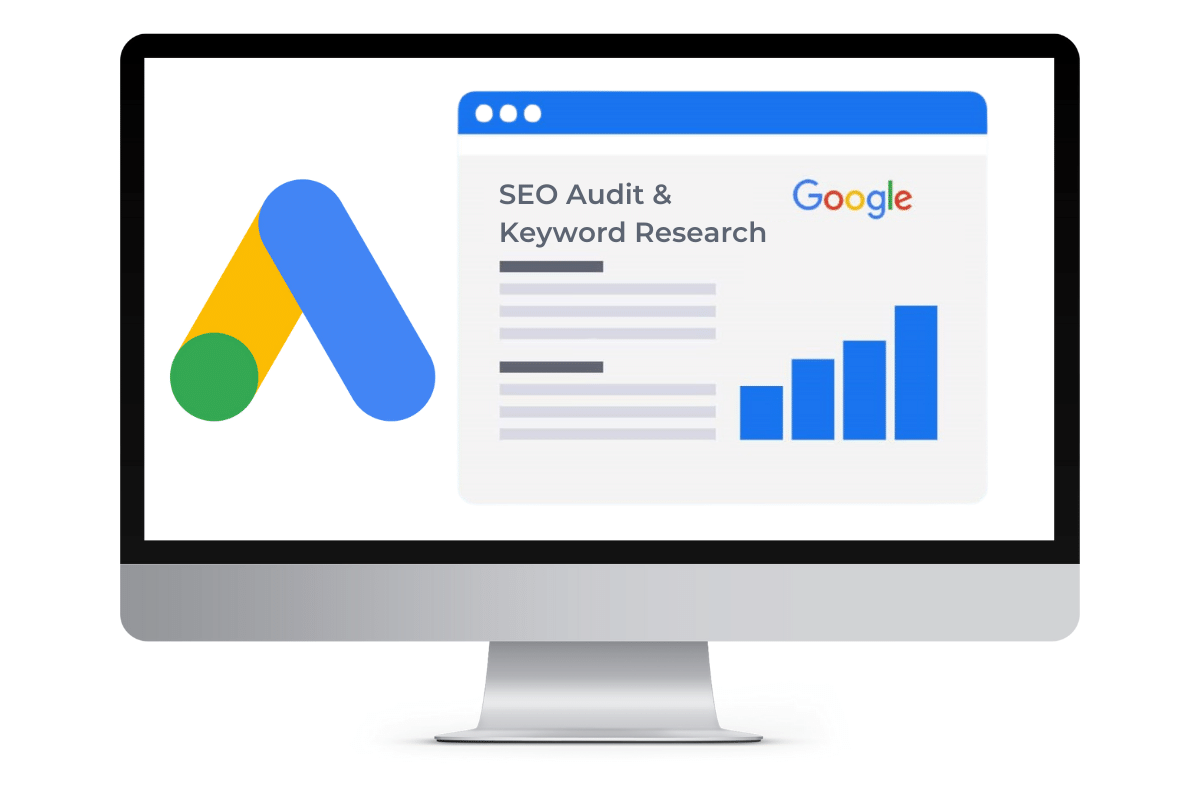 Get started on a professional SEO approach to ensure your website health is in great condition.
SEO Premium Package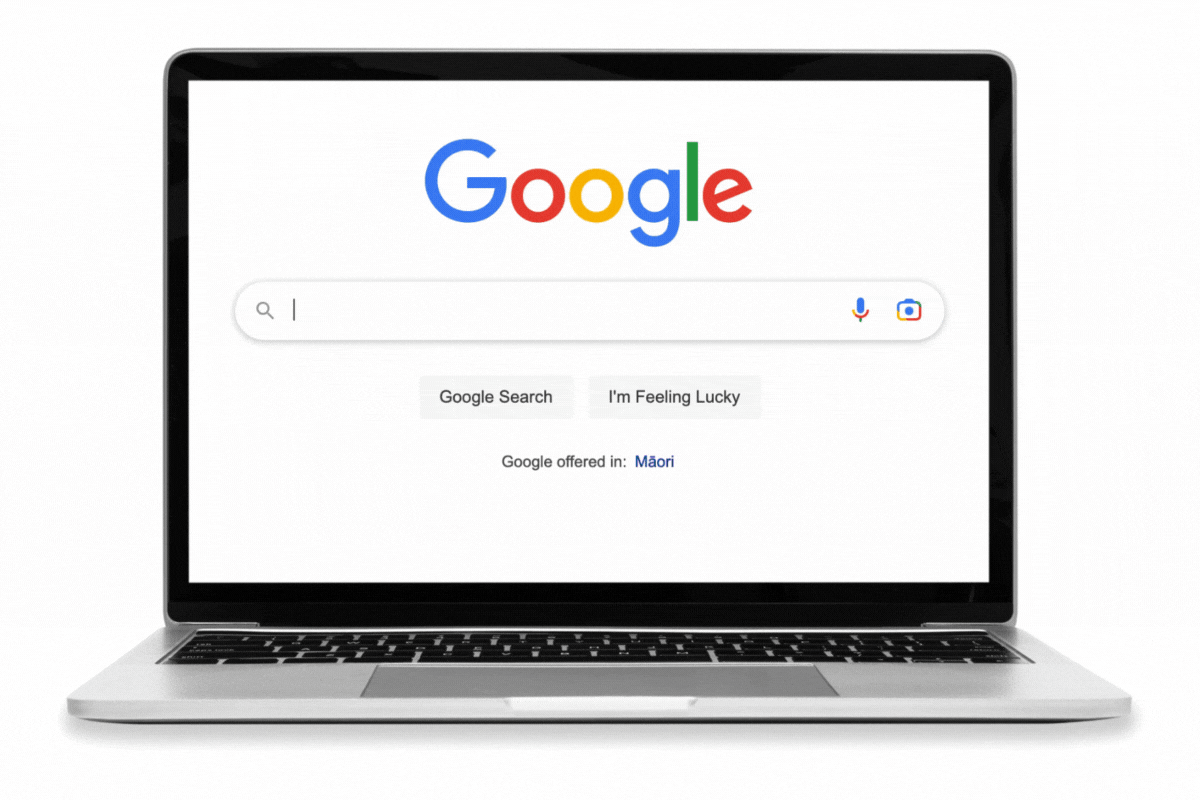 A "full service" option providing a highly technical and indepth SEO approach.