Customer Spotlight: Fallow Ridge Retreat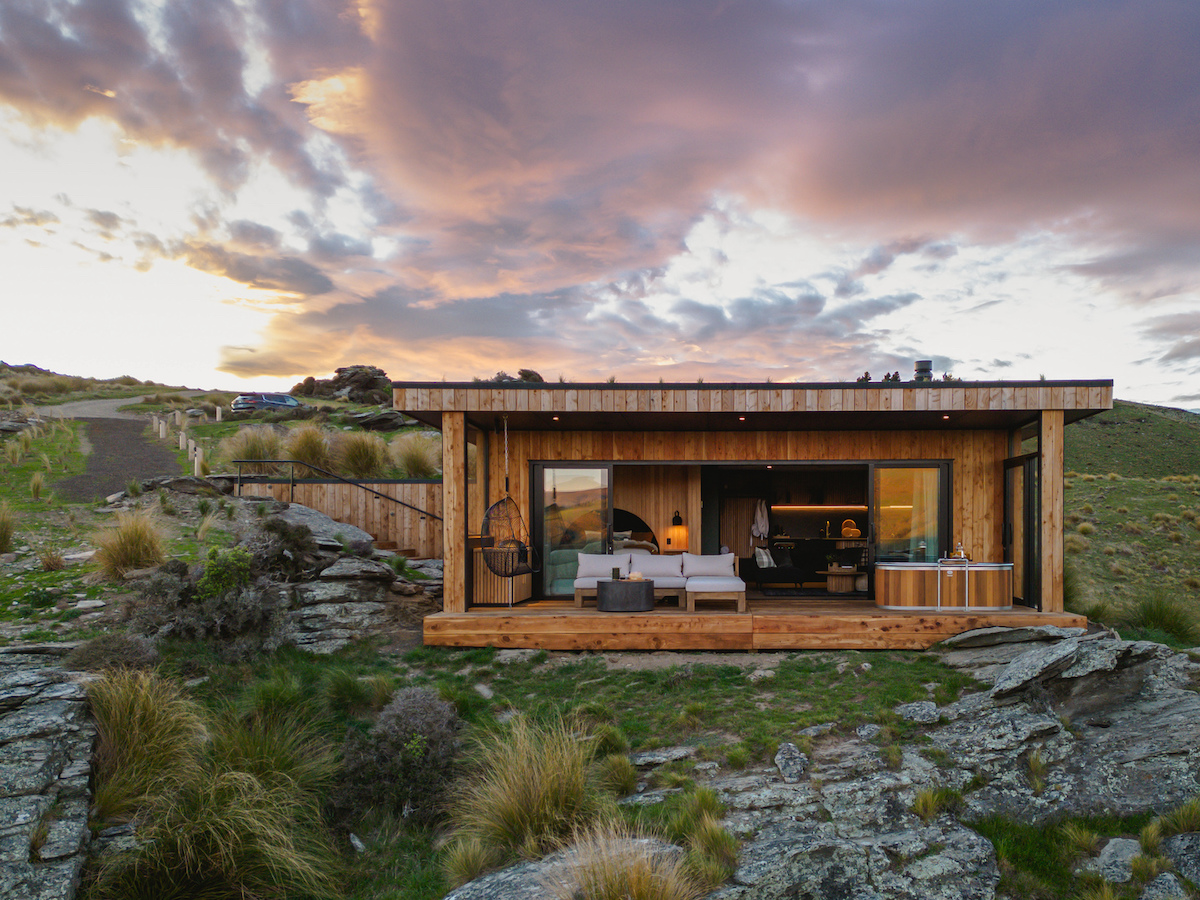 As a new accommodation property in 2022, Sarah Smith from Fallow Ridge Retreat is focusing on providing excellent hosted experiences and her marketing to help spread the word about their amazing property located at Mt Watkin, Waikouaiti, in Otago.
ResBook: What do you see as the biggest challenge for this season?
Sarah: As absolute newbies to this industry, it will very much be a season for learning! For us growing the awareness and following of our retreat, ensuring all guests have a 10/10 stay and marketing to our target audience will be on the to-do list. Industry wide I think covid is still playing a small role in travel and the current economic situation for many in NZ may impact on the domestic market in terms of demand for luxury or special stay accommodation.
ResBook: How has ResBook helped you and your business?
Sarah: ResBook has been the perfect fit for our business, the system is easy to use and navigate and has many wonderful features that allow for quick look ups and amendments etc. The customer service team is quick to respond and can offer advice and solutions to all my queries, which is brilliant.
ResBook: What is one of your favourite guest stories or experiences?
Sarah: Having only been open for a matter of weeks, I guess I have been really touched by all the wonderful guests who have visited so far! I have been so blown away by the amazing comments and reactions from guests after staying, they simply love the location and design and I have many compliments on the interior design. Lots of people want to know where particular items are from and intend to go shopping after visiting!!
ResBook: If ResBook could solve one of your business challenges what would it be?
Sarah: Not so much of a challenge, but one thought I had was it would be cool if there was an App that ran alongside the software that you could quickly review booking details on such as guest names, or reason for visiting if given etc. We like to personalise the experience for our guests by leaving a little note and often if I know it's a birthday or anniversary getaway I like to leave a little treat and well wishes also. So instead of having to remember or write down at home, I could have all this information with me via an app.
We have provided Sarah with the details on how to add the ResBook mobile app so she can view and add bookings on her smart phone. You can see this information here.
The booking calendar has all the information we need. It is very responsive and easy to use. Really appreciate that problems are fixed quickly by ResBook staff.
Caroll, Tekapo holiday Homes
ResBook has been brilliant to deal with. From setting up our booking system and also creating our website, they have made it really easy for me, and I'm not tech savvy at all. Priyanka and Estelle especially have been an amazing help.
Amber Tyrrell, Valley Views Glamping
"As B&B operators, ResBook offers an easy to use navigation system, enabling us to track all bookings from enquiries to final payment & thank-you emails. Using ResBook has increased our reservations and given us peace of mind operating our B&B."
Fay & Lindsay Turner, Finlay Banks Boutique Bed & Breakfast
ResBook Customer Support, namely Priyanka, has been an amazing help throughout the entire process of bringing our business to life."
Liz Hayes, Nest Treehouses
READ MORE