How to Reduce Double Bookings with Channel Management
Channel managers claim to be 95-97% accurate, depending on which one you talk to. So as channel management becomes the norm, with one of the busiest seasons in years in NZ, a number of double bookings are an unavoidable part of distribution.
But don't despair, there are ways to minimise them.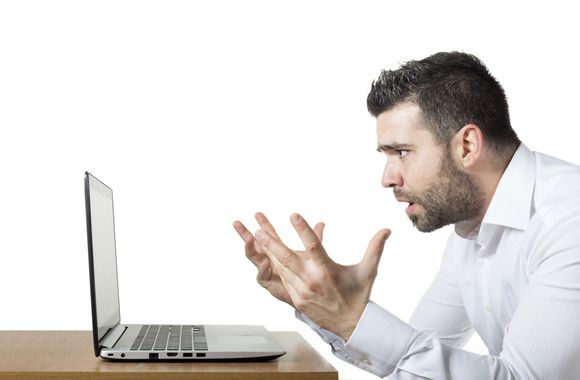 1. Education is Power
It is vital that you spend time to learn how your channel manager works - how to update rates, specials and how the connections with each Online Travel Agent (OTA) works. There is a learning curve but much stress and frustration can be mitigated by putting in the groundwork and time to understand the system.
2. Strategy
A recommended strategy is to leave one room off the channels in high season to kep for direct bookings and/or minimise double bookings.
3. Pesky Pop-Ups
Be sure to have pop-ups turned on for your chosen browser. We have a guide on how to do this here.
4. Rooms Listed in Categories
If you have any of your rooms in ResBook listed in "categories" (e.g. you have three identical rooms so you sell them as "Standard Deluxe" category) then there could be an increased chance of double bookings. To minimize this risk you can leave one of your stock/inventory units in the classification opted out from the availability update. This can be done by making the unit hidden within the Stock Configuration --> Stock Units in your ResBook settings.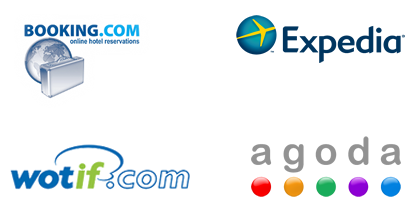 5. Virtual Linking
If you have "virtual linking" (e.g. two rooms can connect and be sold as a two bedroom suite) then there could be an increased chance of double bookings. To minimize this risk you can stop sell one of the units on your channels. The virtual stock unit control is not supported by any channel or Channel Managers. Therefore all the units you list with a channel will be processed as a booking and thereby allow a guest to select virtually connected units together within the channel at the same time. These reservations will be allowed until the point it reaches your ResBook and then as only one unit can be made bookable at a given time this will create an error and also indicate a double booking.
6. Ongoing Maintenance
Using channel managers is a continuous process - updating rates, inventory and any other information regularly to match seasonal demands and to be aware of any changes to payment policies for each OTA.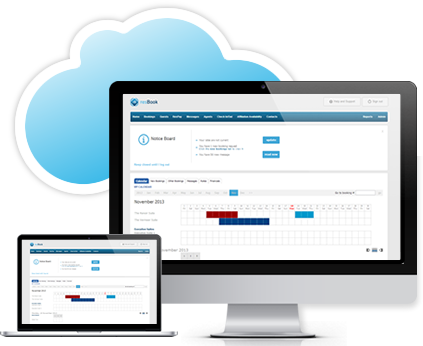 7. "Check your face"
Make it a practice to check the channels once a month that you are distributing / listed on to ensure you have your "best face" showing. This includes your images, rates, inventory and descriptions. Although this doesn't avoid double bookings, it helps to get bookings when you need them!
8. Delays in rates or inventory update?
When in doubt, or concerned of any delays in updates, then close rooms or stop sell the units in your ResOnline > Yearly Deals page or manually push an immediate update from the ResOnline > Settings page > "Update inventory to ResOnline now" of your ResBook. This will avoid any delays, which can occur as there is 4% likelihood for internet glitches anywhere in the world.
For our Siteminder, users can currently go to their Siteminder account and manually update any discrepancies. After ResBook's planned improvements to the siteminder connection expected in January 2017, users will have the ability to manually push an immediate update from Resbook to Siteminder too.
Understanding channel management and how it works ultimately means less stress with double bookings - and the pleasure of increased bookings! Talk to us today to find out more.
"As B&B operators, ResBook offers an easy to use navigation system, enabling us to track all bookings from enquiries to final payment & thank-you emails. Using ResBook has increased our reservations and given us peace of mind operating our B&B."
Fay & Lindsay Turner, Finlay Banks Boutique Bed & Breakfast
The booking calendar has all the information we need. It is very responsive and easy to use. Really appreciate that problems are fixed quickly by ResBook staff.
Caroll, Tekapo holiday Homes
ResBook has been brilliant to deal with. From setting up our booking system and also creating our website, they have made it really easy for me, and I'm not tech savvy at all. Priyanka and Estelle especially have been an amazing help.
Amber Tyrrell, Valley Views Glamping
ResBook Customer Support, namely Priyanka, has been an amazing help throughout the entire process of bringing our business to life."
Liz Hayes, Nest Treehouses
READ MORE