Customer Spotlight: Ranginui Retreat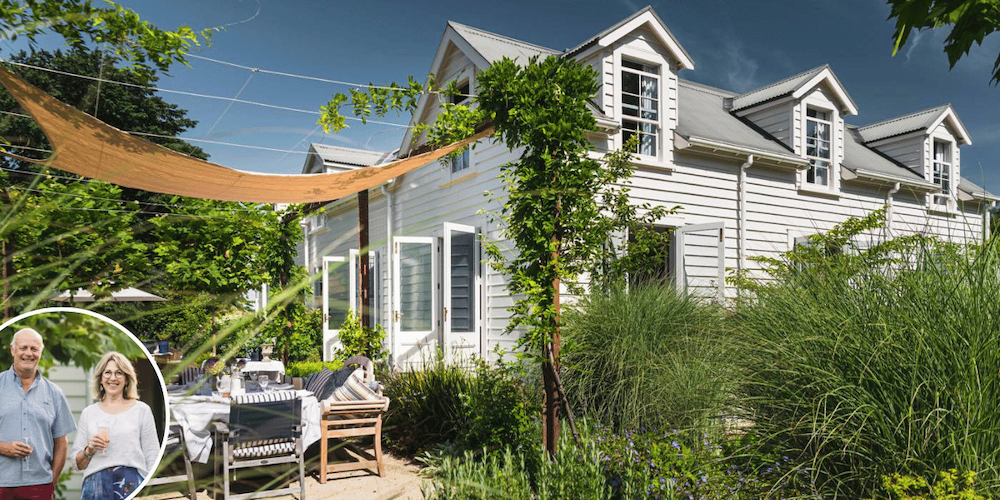 As a brand new luxury accommodation Rob & Susie from Ranginui Retreat are enjoying a great start to their new business with the help of supportive partnerships and plenty of enthusiasm!
Rob & Susie have taken advantage of the ResBook system combined with the new booking engine on their website. Our Tomahawk team have also partnered with them to develop their website and social media campaigns to drive awareness and bookings resulting in a successful first season.



What do you see as the biggest challenge for the next season?
Rob: We have now been operating for 7-months and, from a standing start have been really humbled and a bit overwhelmed with the great responses we have been getting from guests who have stayed with us, and with the encouragement we have received from our support at Tomahawk and Destination Wairarapa (our RTO).
The biggest challenge is we will be going into a new season still learning new things and trying not to make the same mistake twice! We need to keep raising the awareness of the New Zealand and overseas market that we are here and that whether you seek relaxation, adventure, or simply a change of scenery, our lodge offers an unparalleled sanctuary from the hustle and bustle of daily life with luxurious accommodations and exceptional dining.
What is one piece of advice you would give someone who is looking to start an accommodation business?
Rob: Do your homework. By that we mean, understand the market you will be operating (and competing) in by analysing what others are doing in your area and beyond, and learn what you don't know by getting a team to help you. Having a marketing plan that is the result of really testing what you are offering, having good systems for reservations and financial management, and having systems in your business to help provide a consistent, quality service is key.
In our experience, everyone is good at one aspect of a business or job, but they need a team to help in those areas where they are maybe not as expert, or where they lack experience.
Finally, this is a business, if you treat it as a hobby, you will find it tough. (I guess that's way more than one piece of advice!)
ResBook: How has ResBook helped you and your business?
Rob: Having a reservation system that isn't that hard to understand, links with other systems to stop double-booking or missed bookings, and provides reports in detail as well as trends is essential for our business. We are also finding that, as you get into it, it does things that we wouldn't have known to ask about at the start, but now find invaluable.
ResBook: What is one of your favourite guest stories or experiences?
Rob: We had a lovely couple from New Zealand and their friends from Canada stay with us. We had some amazing conversations on a huge range of topics, but one of our guests decided that it was his job to fix a gate that was sticking at the entrance to our vegetable garden. Despite our saying, "you don't need to do this", he went ahead and did a fantastic job! As I remember we celebrated with a shot of single malt to relaunch the gate.

We are pleased to share that the partnership with ResBook and Tomahawk was fundamental in achieving an occupancy rate of 30% in the very first season, including 100% occupancy for their cottage in January 2023. The Social media campaigns drove over 6,000 clicks to their website!
"We've been extremely pleased with the new website, ResBook and channel manager! Bookings exceeding our expectations!"
Charlie, GM, Raglan Palm Beach Motel
"As B&B operators, ResBook offers an easy to use navigation system, enabling us to track all bookings from enquiries to final payment & thank-you emails. Using ResBook has increased our reservations and given us peace of mind operating our B&B."
Fay & Lindsay Turner, Finlay Banks Boutique Bed & Breakfast
ResBook has enabled us to streamline different booking channel managers and made it much easier for us to take direct bookings.
Trish Delamore, Lavender Hill
ResBook Customer Support, namely Priyanka, has been an amazing help throughout the entire process of bringing our business to life."
Liz Hayes, Nest Treehouses
READ MORE