Refunds allow guests to book with confidence - but you shouldn't lose out if their plans go awry.

With unpredictable travel restrictions and changing personal circumstances resulting in more guest cancellations than ever before, our upgraded refundable bookings can offer peace of mind for both you and your guests.
Refundable bookings give your guests the option of recovering booking costs and deposits for an incredible range of personal circumstances, including some related to COVID-19 Infection. If a guest cancels their booking because of an unforeseen reason, they receive a refund, and you retain any funds already paid. It's a win-win.
Benefits for you:
A lucrative new income stream.
Increased bookings due to increased purchasing confidence for guests.
Less unexpected blows to your bottom line.
More reliable cashflow forecasting.
No additional administrative burden– all refunds and handling are administered by Protect Group.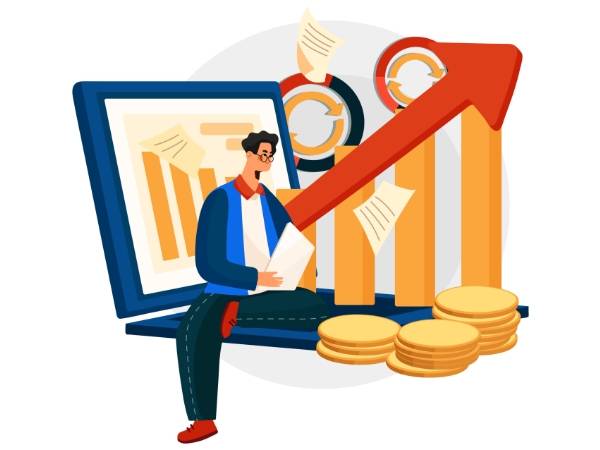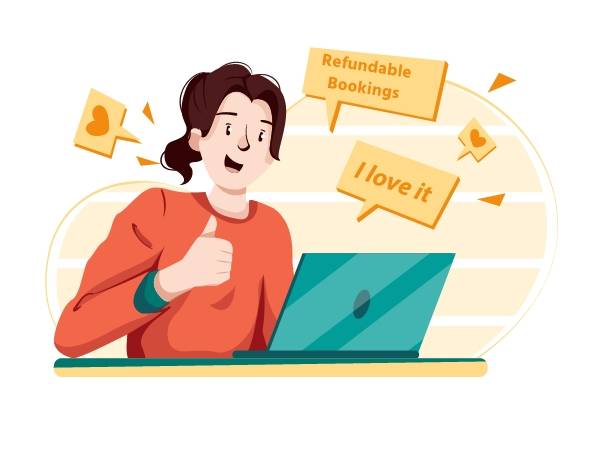 Benefits for your guests:
Quick & direct refunds within 72 hours.
100% of the transaction is refunded to each guest (incl fees and extras).
Wide variety of common cancellation circumstances covered.
Confidence when making bookings in advance.
There are two options for ResBook customers:

Choose the option that suits you best! For every 'upgraded' booking you receive, a percentage of the upgrade cost comes straight back to you.
ResBook's refundable bookings protection covers cancellations made due to: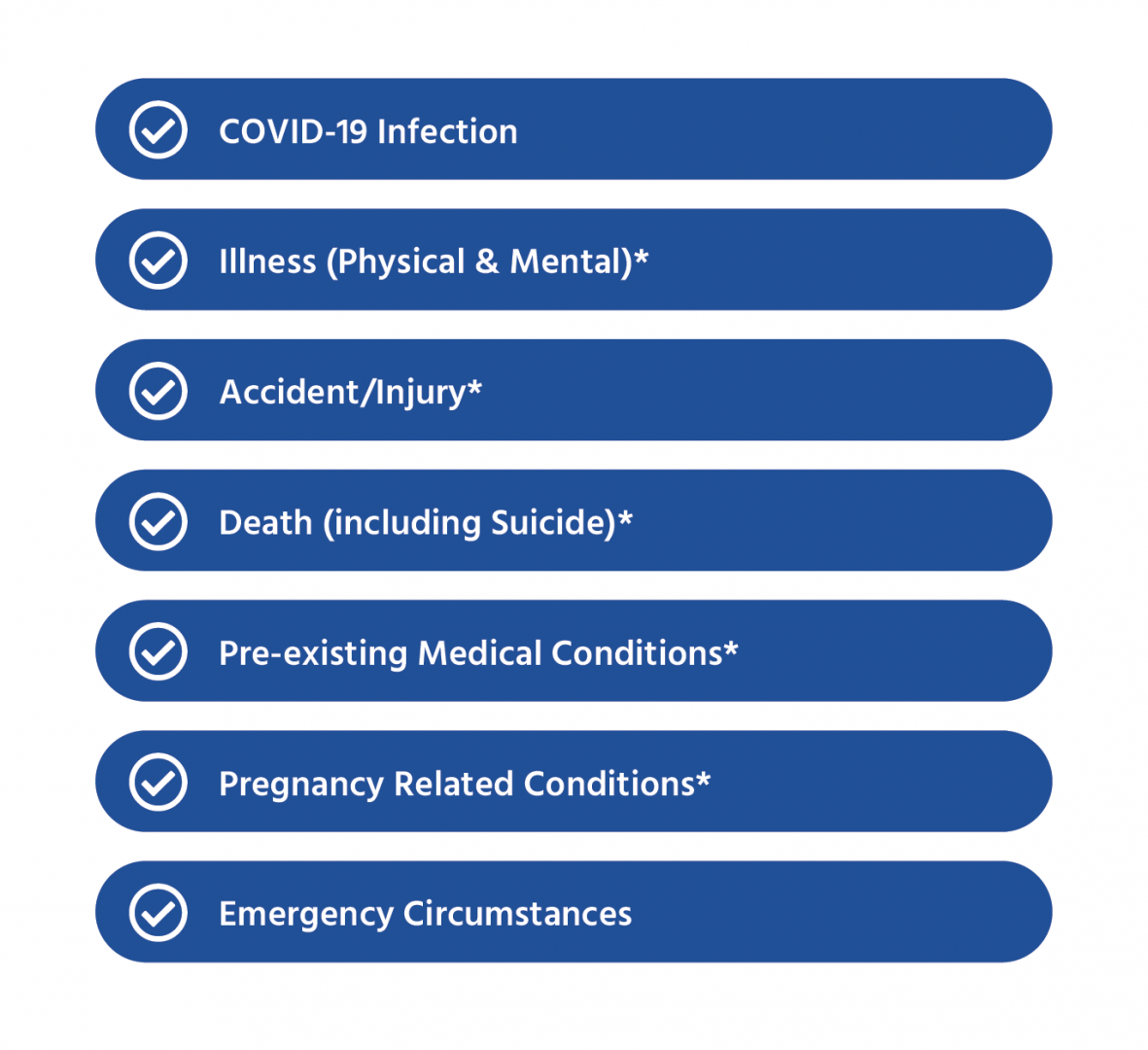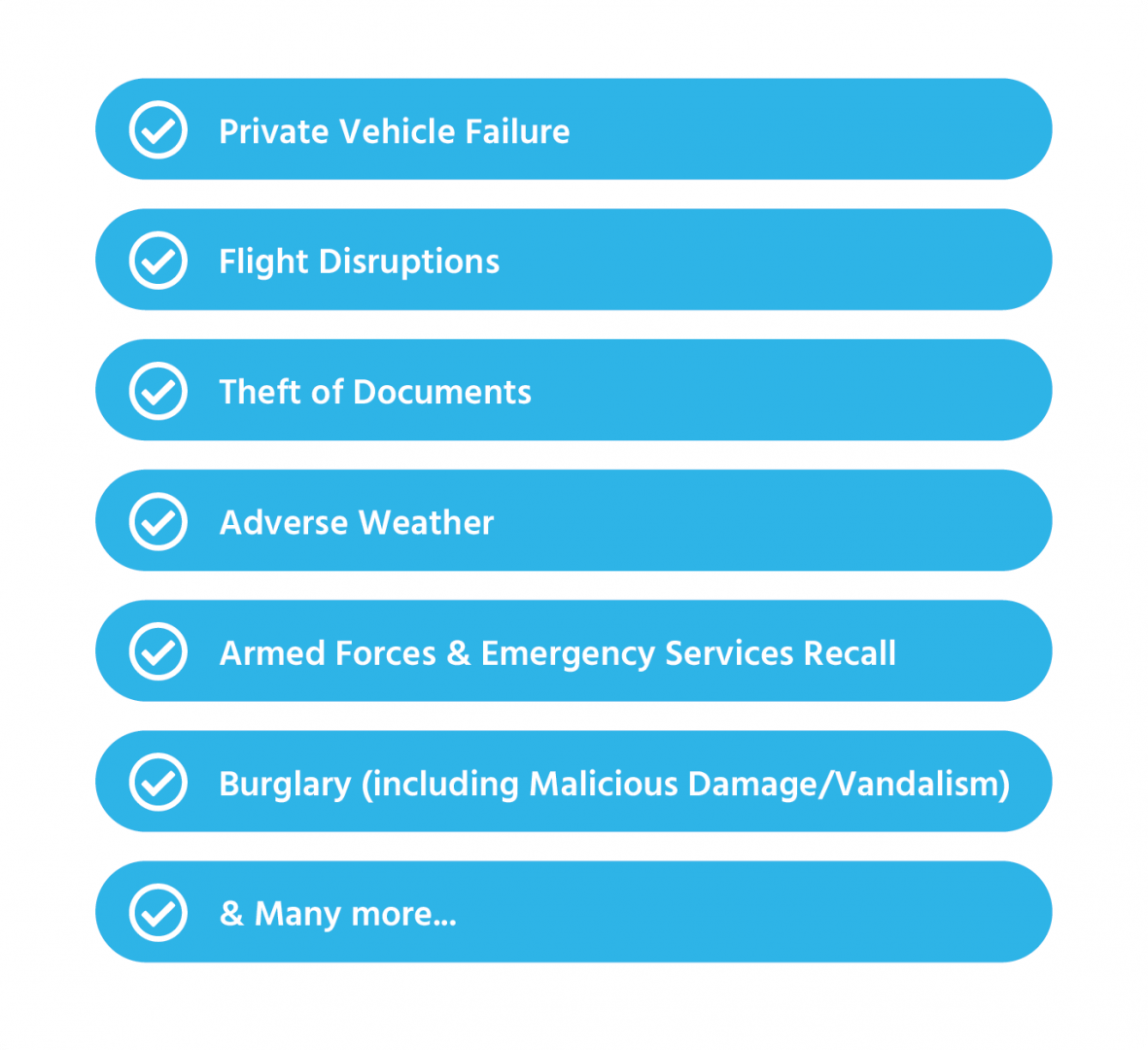 For more information about Covid related cancellations and what the policy does cover